Tax Competition in Canada and Europe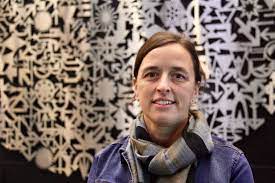 We are proud to launch an open seminar at the University of Ferrara, Department of Law, featuring Professor Lyne Latulippe, Professor of Tax law at the University of Sherbrooke, Quebéc, Canada.
She will be Visiting Professor at the Department of law the Department of law between April 25th and May 2nd (in person).
Tax competition addresses the unilateral (tax) measures  introduced by states to lure or attract foreign investors or businesses in their jurisdiction. Most of them consist in tax holidays or miscellaneous incentives.
With Lyne we will explore these measures, making sense of this strategy and its limits under international law constraints.
The seminars shall be held according to the following calendar:
April 26th 09.00 - 11.00
April 27th 16.00 - 19.00
May 2nd 09.00 - 11.00
Participation to the seminar is on invitation only.
If you are interested send me (marco.greggi@unife.it) a mail with your academic background and the reason why you want to attend.
Here below you can find the complete list of the meeting for an overall amount of 25 teaching hours.
From the seminar ...