This time it was for Rick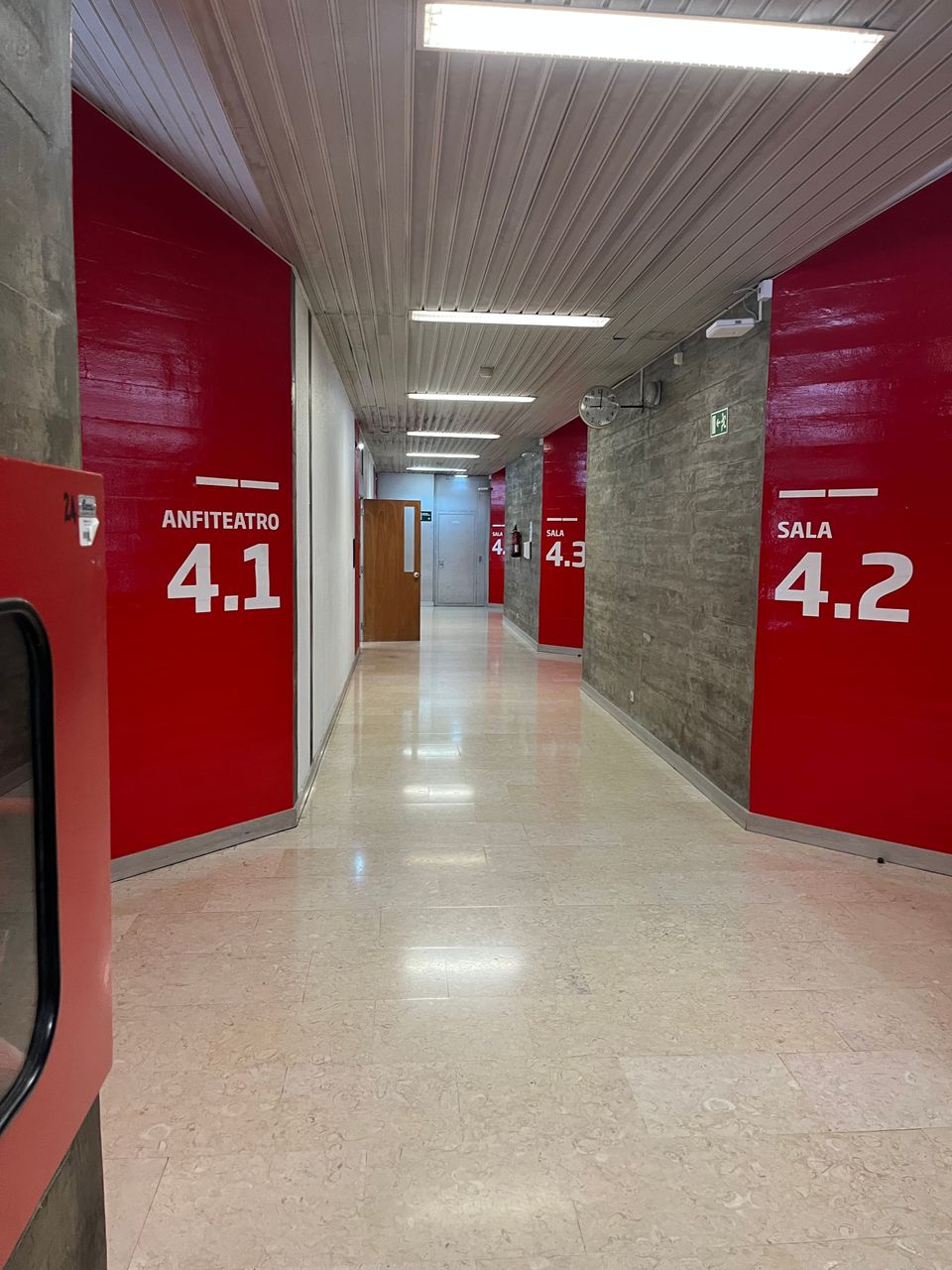 I have attended and presented at the two daysConference organized by the University of Coimbra, Faculty of law, on April 12th and 13th 2023. Besides my paper, on Energy and taxation, it was the occasion to celebrate the (apparent) retirement of Rick Krever, Professor of Tax law in several Universities, in no less than three continents.
To me he is a friend, a mentor, and example to follow. And I have been so happy to celebrate him.
Here below you cn find the opening of the laudatio by this Professor Neil Brooks at Oosgode Law School Toronto.
https://vimeo.com/manage/videos/817168503
And here some of the pictures taken at the event