Academic Partnership with the Zefat Academic College (IL) - Taxation and more ...
On November 2021 the University of Ferrara has signed an important Memorandum of Understanding with the Zefat College aimed at promoting collaboration in several Academic fields. The partnership was promoted by the Department pd law and by the Course in International taxation law, die to the extreme sensitivity of taxation to the business relationship between Israel and Italy.
One of our goals is to simulate further more and further on the academic collaboration between Ferrara and prominent Israeli research groups, as we did in the Past with the University of Haifa and the Israel Research Institute.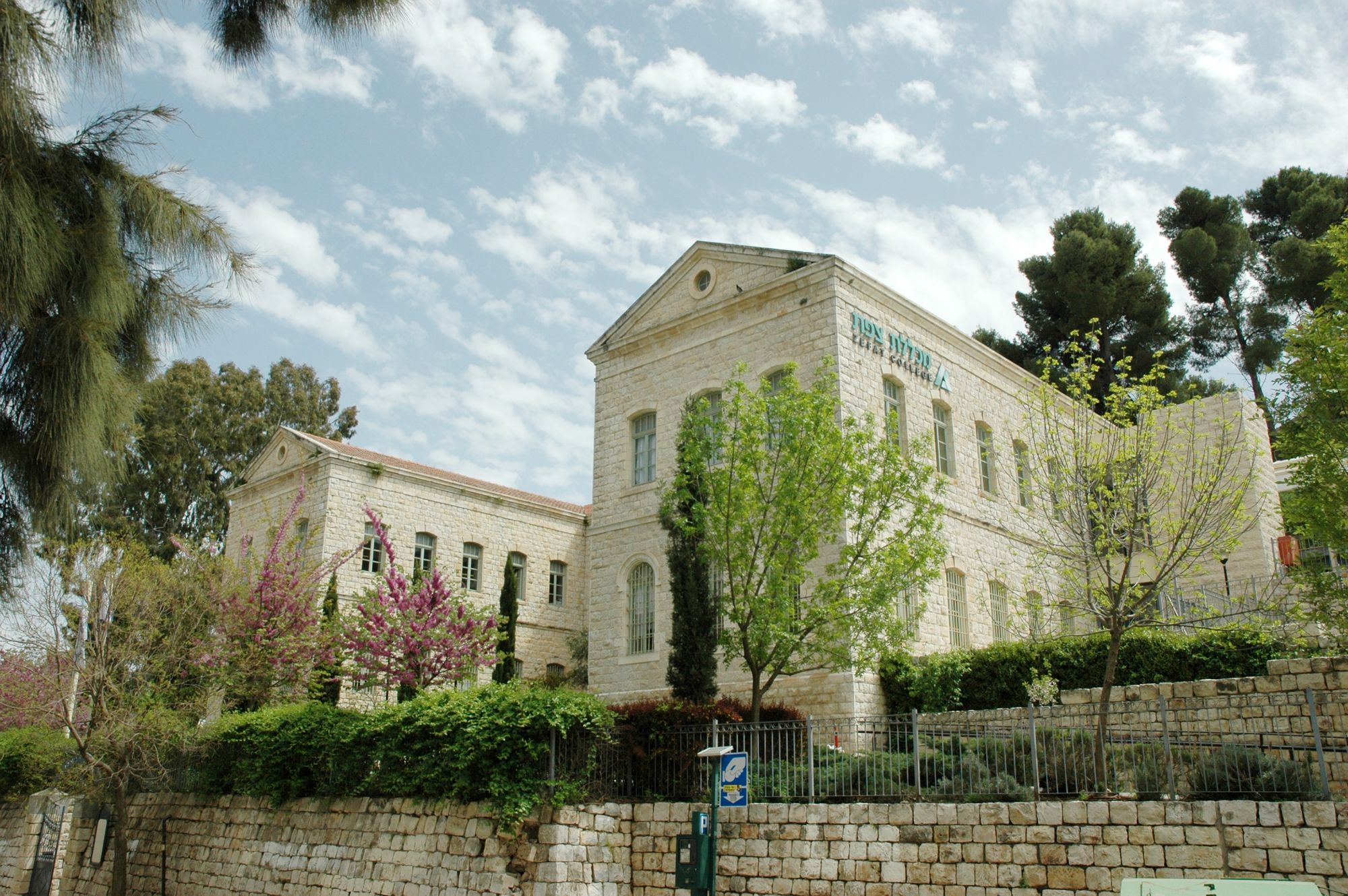 On February 22nd 2022 the Department will host Professor Nellie Munin, from the Zefat College of Social Sciences, who will hold a seminar on "Taxation in Israel: Current Issues". Time and venue to be defined.
Taxation in Israel: Current Issues
22 February 2022 (TBC)